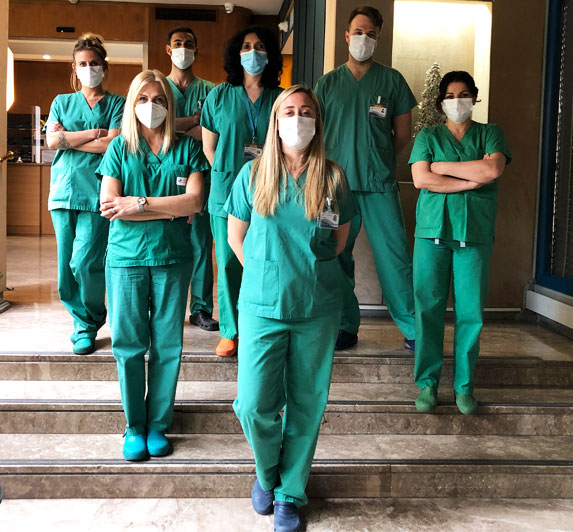 Through the images obtained with various techniques (traditional radiology, CT, magnetic resonance imaging, ultrasound) today it is possible to arrive at increasingly precise and accurate diagnoses. For over thirty years Villa Margherita has been a point of reference for excellence in Imaging Diagnostics thanks to a staff of highly qualified, internationally recognized professionals who work in the university and research in a context of excellence and synergy in relation to the different clinical-diagnostic specializations.
Imaging Diagnostics guarantees examinations even in urgent cases without a waiting list.
For booking exams and more information call the switchboard at the number 06 862751.
Attività e prestazioni
---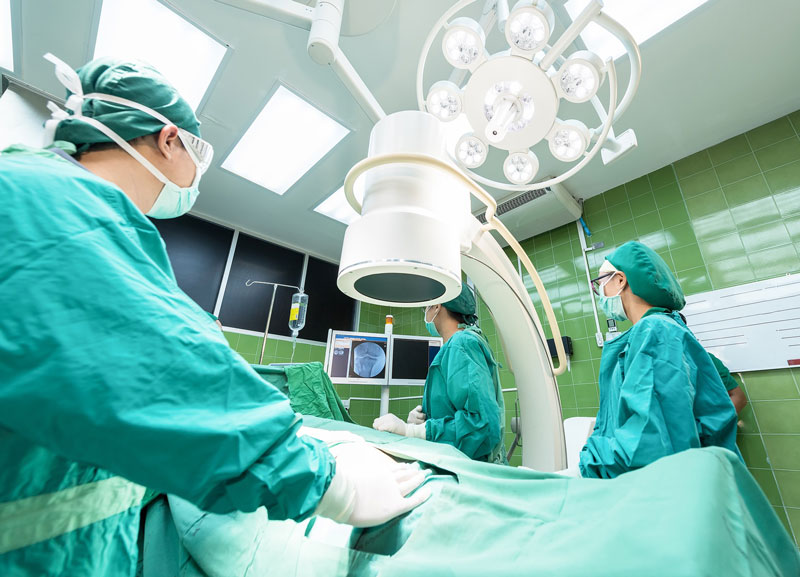 Villa Margherita is equipped with the best technology to perform procedures of interventional radiology such as thermoablation, drainage, needleaspirations, needlebiospie and vertebroplasty thanks to the school born from the experience of Prof. Plinio Rossi, the radiologist who introduced interventional radiology in Italy. There are also two sections of traditional radiology that can work independently simultaneously.
---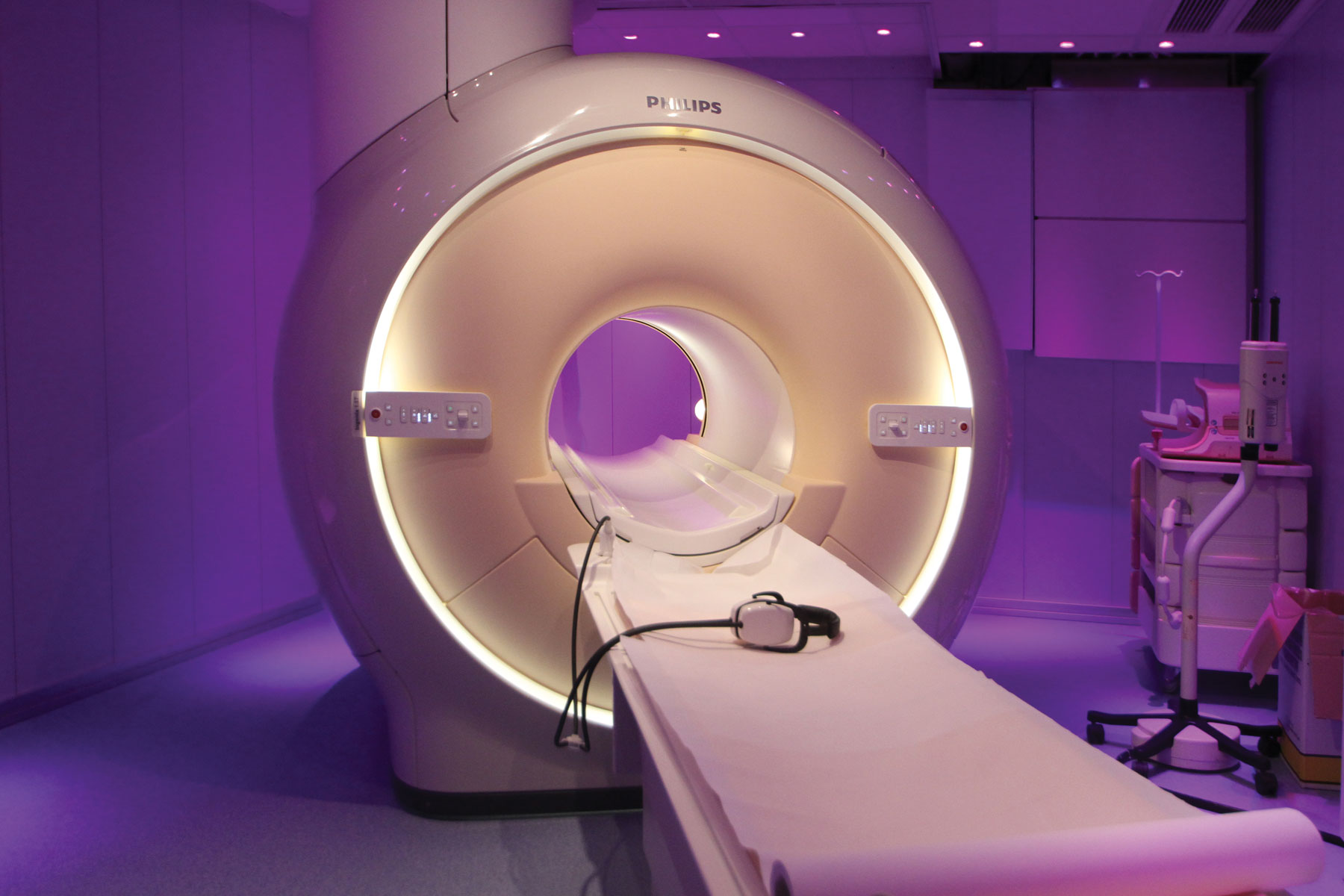 Among the equipment, all at the forefront, there is also a latest generation Nuclear Magnetic Resonance that allows you to perform advanced studies such as AngioMagnetic Resonance, spectroscopy, diffusion, perfusion, as well as a multi-layer spiral CT that allows you to generate high-resolution images, to perform angiographic studies, two color-double ultrasound scanners of the latest […]
---