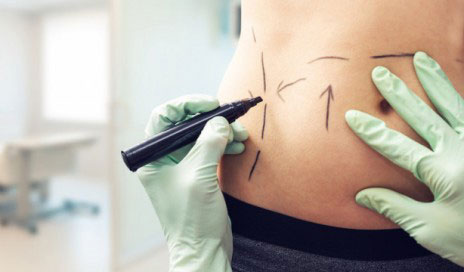 Correct or repair morpho-functional, traumatic or malformative defects of the skin, subcutaneous tissues, muscles and bones is the task of the Plastic Surgeon.
This is a very complex specialization, so it is important to rely on serious and competent professionals. This is why the selection of plastic surgeons accredited by the Treatment Center is carried out carefully on the basis of a careful assessment of skills.
Plastic surgery has several sub-specializations: head and neck surgery, breast surgery, body remodeling, burn surgery, and cosmetic surgery.
I nostri medici