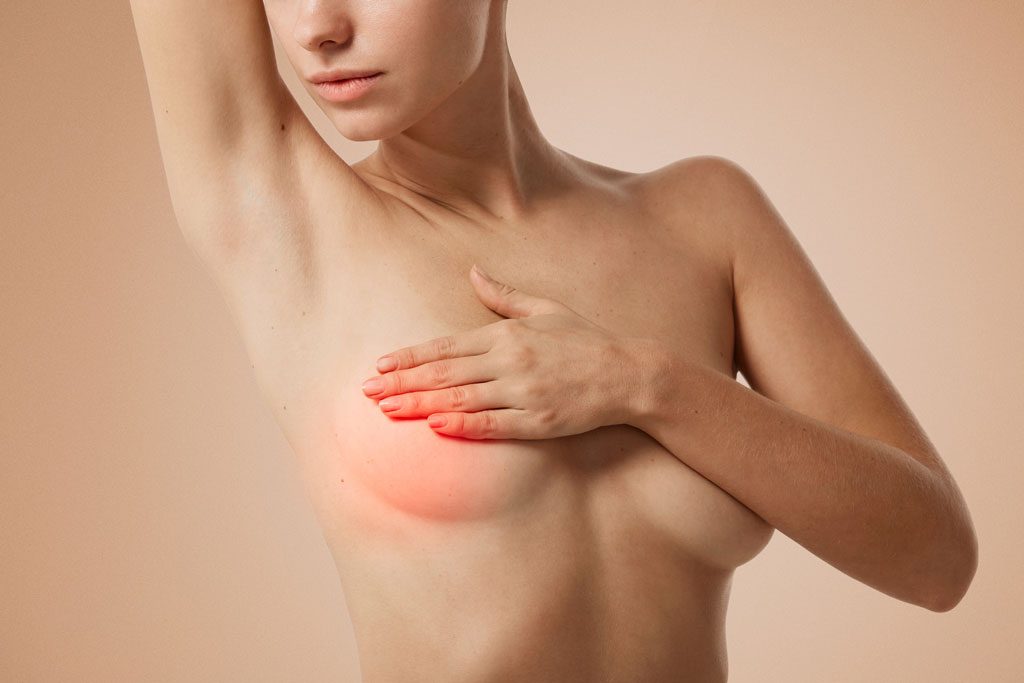 Senology deals with the prevention of breast diseases, in particular cancers that – if identified early – can be treated effectively.
A multidisciplinary team of radiologists, surgeons, oncologists, plastic surgeons collaborates through the use of advanced investigations and equipment (Ultrasound, Mammography, Magnetic Resonance Imaging, Mini Invasive Biospie) to give concrete and rapid responses to all breast diseases.
Breast diagnostics
The Villa Margherita Treatment Center has been setting up a Breast Diagnostic Centre for about a year now, acquiring all the most modern equipment for the integrated diagnosis of breast disease and making use of professionals who have always been dedicated to this sector, operating in the most prestigious hospital facilities.
Among the various equipment has been installed a latest generation mammograph and cutting-edge technology that allows the execution of mammographic examinations both with direct 2D digital technique and with 3D tomosynthesis, which now plays a priority role in the early detection of breast cancer.
The mammography and breast ultrasound clinic is active every day.
Attività e prestazioni
---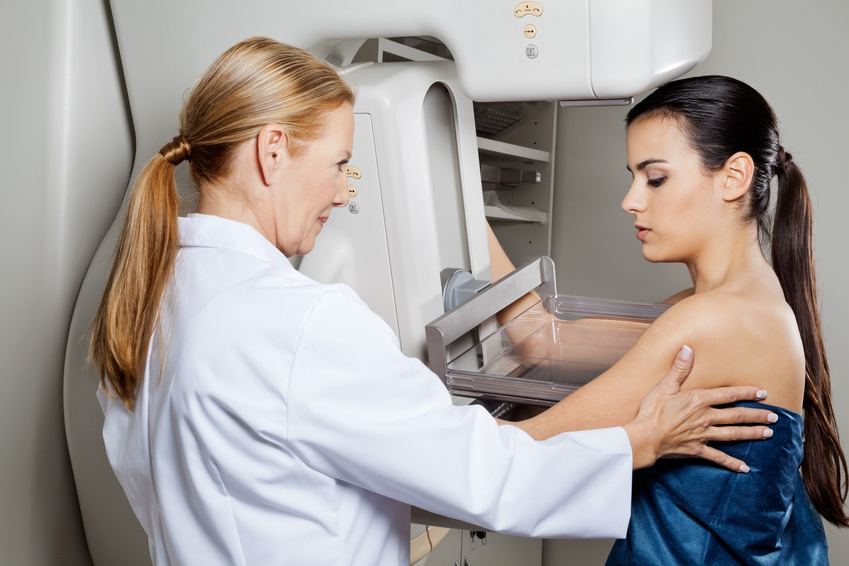 (DIGITAL BREAST TOMOSYNTHESIS – DBT) It is a three-dimensional digital diagnostic technology, evolution of the current and well known mammography, with which images are acquired from different angles, stratified and then reconstructed. The end result is a set of layers that include the entire breast, then displayed, as with CT, one by one or in […]
---
I nostri medici