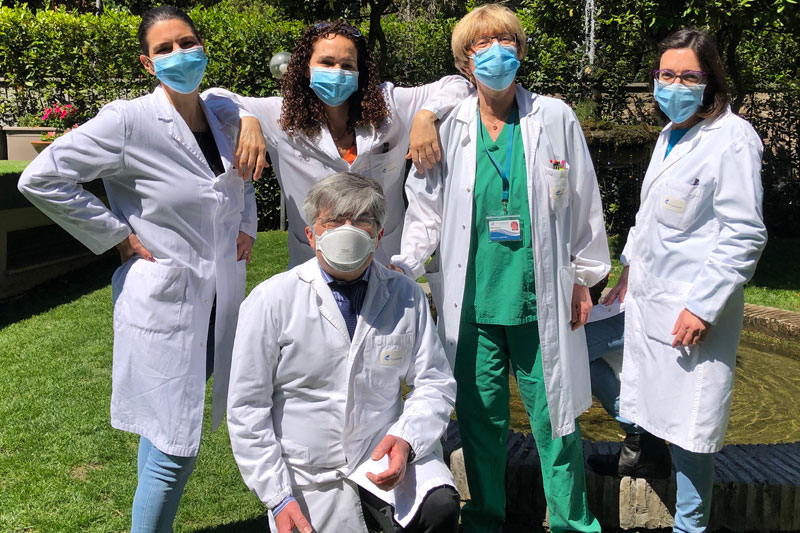 Inside the Villa Margherita S.p.A. Treatment Center is located the laboratory of clinical analysis directed by Prof. Lucia Granati.
The mission of the laboratory has always been:
Maximum Availability
Efficiency
Reproducibility of laboratory data
Therefore, the use of state-of-the-art instruments, the computerisation of the analytical system, the reliability of the results, the rapidity of the dosage execution (with consequent reduction of the waiting times for the answers) and the punctuality in the delivery of the results are the characteristics that allow the laboratory to be a point of reference for patients and health operators.
In the laboratory are performed: daily internal quality controls and periodic external quality controls (VEQ) in collaboration with accredited laboratories.
Highly qualified doctors, biologists and technicians constantly carry out refresher courses.
It is possible to take laboratory samples from Monday to Friday from 7.30 am to 6.00 pm, on Saturdays from 7.30 am to 12.30 pm.