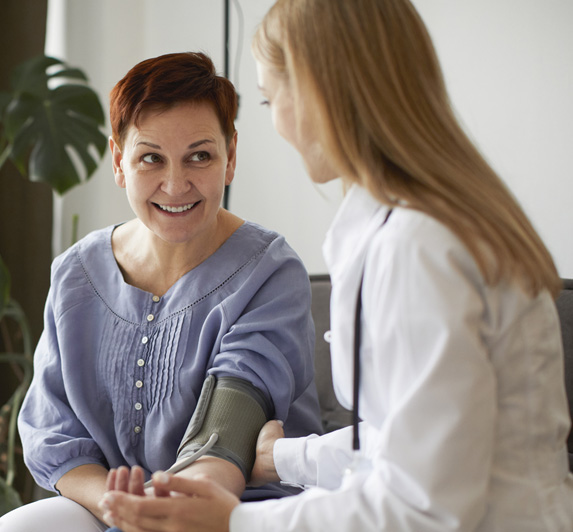 A cross between the great tradition that has distinguished the clinic for more than 40 years and innovation due to the possibility of access to the latest and innovative therapies, the oncology of Villa Margherita is a point of excellence of the clinic.
The multidisciplinary approach is the basis of the diagnosis; the extreme innovation in the choice of the therapeutic approach and the attention to the person, to his needs and the accompaniment in the treatment are the objectives that the oncologists of Villa Margherita and the specialized nursing team set themselves daily.
Oncology makes use of all the diagnostic services of the clinic (laboratory analysis; cardiology; diagnostic imaging; endoscopy). The treatments are carried out in Day Hospital or in hospital depending on the needs and choice of the doctor.
I nostri medici
Dott. Salvatore Caponnetto
Dott. Alain Gelibter
Dott.ssa Carla Campanella
Telefono del reparto 06 86275530 – 06 862751